If you understand the psychology behind cold emailing, the first and foremost thing is "Be as humanly as possible", no overacting. Communicate like the recipient is sitting in front of you or in the same room.
As per a global survey, it takes 8-10 follow-up emails to get a reply from the recipient.
So, don't quit super easily, if the deal can make or break your life.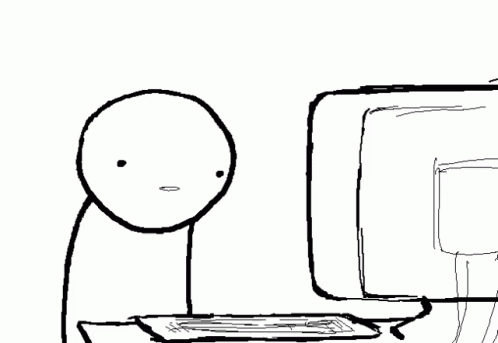 Suppose, you stopped following up after 3rd time, but do you know, that person might be busy, might be involved in unexpected situations?
If you aren't getting a response after 4-5 follow-ups,
What does that mean? 👀
It means you aren't writing to get a response, you are writing to intrigue them.
For example, if you write a follow-up like "Hey David, I don't think you ever will be able to do this level of sales or achieve this milestone".
By writing like this, you force them to reply to your mail, it's a super-effective hack, later you can easily apologise to them and close your deal.
Next, if the person is not replying to email,
Connect with them on social platforms
Engage with their content, attract their attention to you and after 4-5 days of active attention-grabbing, tell them about the mail, it's most likely that they will check the mail and get back to you.
The next tip is,
Before today, I also didn't know what the heck is this? Try to understand it.
When you write an email to a prospect, along with words, sentences and contexts, it delivers the mood in which you have written that mail.
Whether you were happy, excited, or cheerful while writing the mail or feeling sad, or not well, it impacts a lot.
Because, we humans connect with the stories, the energy of others, that's why it's being said that, change your mood while writing the mail. And, unimaginably, you will start seeing the result.
There are sooo many tips to get a response to a cold email, hope you make the most out of these.
If you are interested in learning more things around sales, you will love this, check it out.
Special thanks to "Vinay Katiyar" and "Dr.Vedant Gosavi" for sharing these insights.
Thank you for reading. If you liked it, share it with your friends, on social platforms.
See you in the next blog.