I was in a startup event a few days back. I told and showed the audience about Fueler. All of them were quite surprised by the possibilities of things that can be done with Fueler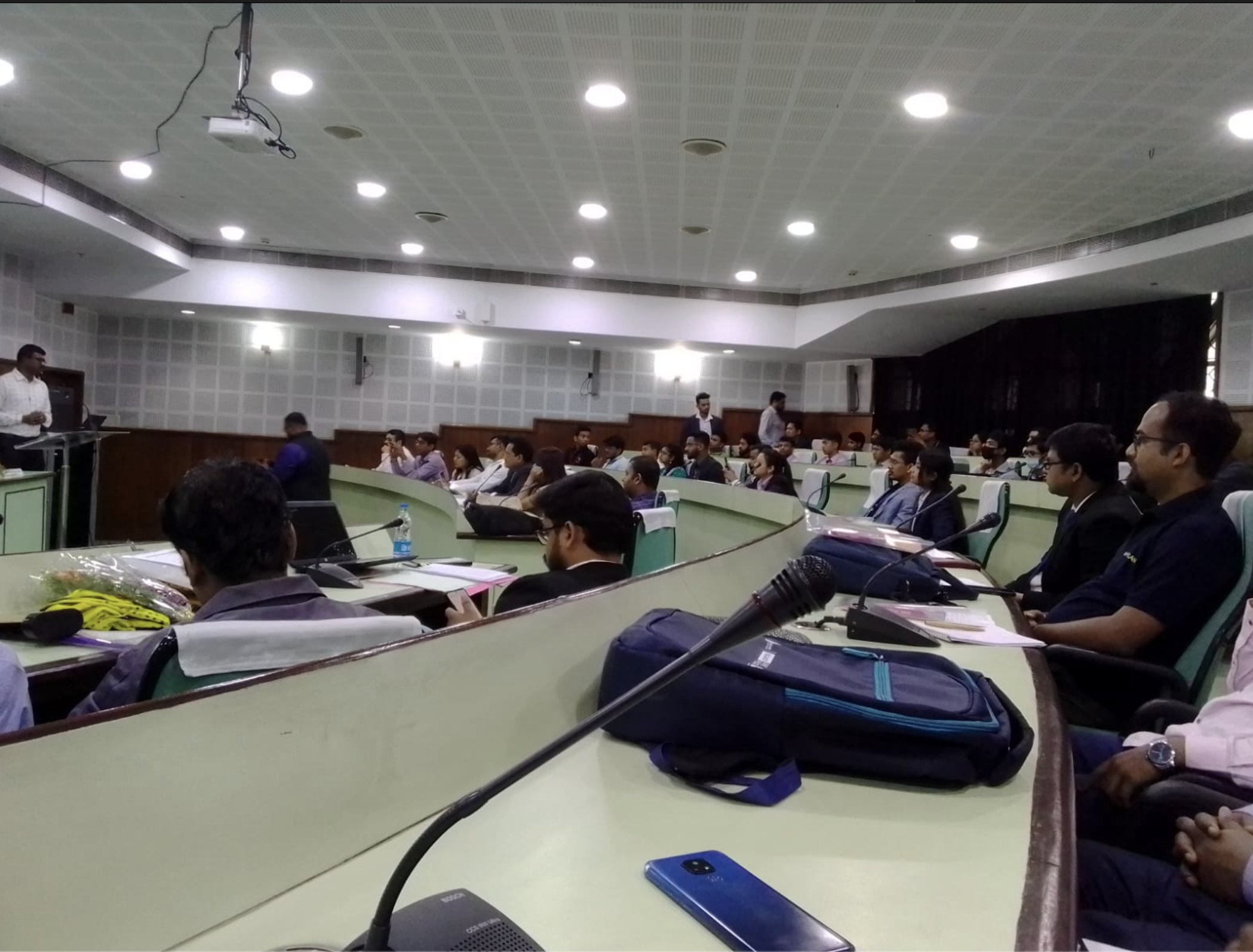 One gentleman mentioned: It's going to replace Linkedin. But I totally disagree with that. Let me try to explain why:
Linkedin is a juggernaut.
I have come across several initiatives before that were trying to replace Linkedin. They criticized it, thrashed it, but this juggernaut is crawling and getting even bigger everyday.
What makes it so powerful is its tremendous network effect. This is something on the internet for nearly a decade now.
Moreover, it has literally created a market for itself.
I have always tried to learn from the work of Reid Hoffman, and Linkedin has become 20x more powerful with Microsoft.
Ried Hoffman has openly shared about all their secret sauce in all of the books he has authored. You can find all of his books here 📚
As the saying goes, The next Facebook won't be Facebook and it won't look anything like it. It's going to look like something we haven't seen before.
So, now you must be thinking what will be our approach with Fueler?
Honestly, we don't know. We are still navigating. Everyday we are getting new use cases.
We just know that we want to bring back the FUN when we work
😥 No scary interviews
📝 No aptitude
Imagine waking up to opportunities you can choose from?
Unrealistic, but why not let's try to do it. I believe that's what startups are all about
We can try and we need your help :)
---
Fueler is an online platform to help you showcase all your project work at one place, helping you land 10x better opportunities. It's like a Github but for Generalist Individuals. You can signup for free